By now you should know that when Kwame comes to town it's a total takeover. So it's only right that, Kienda Hoji, Principal Lecturer in Media Law and Music Business at the University of Westminster, proclaim Saturday (November 18) as the 'Ultimate Seminar Day' for bringing over 40 leading music industry figures together to London's Little Titchfield Street for the 8th annual Ultimate Seminar.  
Organised by Cre8ing Vision in association with the University of Westminster, the Ultimate Seminar's all-day programme will consist of seven panels and a 'Be Inspired' conversation with music manager Ben Mawson (TAP Management – Lana Del Rey, Dua Lipa). Kienda explains: "Our students greatly benefit from the networking and we have seen a large number of the event's alumni climb to the highest levels in the music industry. This year again we look forward to participating in another successful Ultimate Seminar."
Not only can you expect to see the who's who of music in London this Saturday, but also be prepared for a full day of meaningful networking, industry access, and an opportunity to sharpen your industry career. Whether you're in music, a tech or start-up company or you're in the creative or media space; the Ultimate Seminar is a must-attend event to help you get to your next level.
As Andrea Euell, Cre8ing Vision Managing Director, noted, "2017 will be a massive year – the shape of the music industry has been transformed in recent years and the Ultimate Seminar is a great opportunity to speak about these changes. We have some incredible speakers lined up, and have had great support from the industry."
The Ultimate Seminar is supported by Music Week and sponsored by Island Records, Virgin EMI, Capitol Records, RCA, PRS, Polydor, Believe Digital, and mysnapp. So you can tell, it really is the day that can shape someone's future.
Panelists, Networking, and Industry Access
The seminar provides attendees the platform to understand and navigate the evolution of the music business and personally interact with leaders in the music industry.
Speakers include; Caroline Simionescu-Marin, A&R Manager at XL Recordings; Stacey Tang, General Manager at Columbia Records UK; Serene Sass, VP, International Licensee Business at Warner Music UK; Jammer (BBK); Rachel Campbell, Founder at Wired PR – (Stormzy, Jorja Smith, Dizzee Rascal); Rich Castillo, Senior A&R Manager at Polydor Records – (Stefflon Don, MiC Lowry); David Morgendorff, Artists Content & Services, YouTube & Google Play Music EMEA; Sarah Stennett, CEO & Co-Founder at First Access Entertainment; Ki Fitzgerald, Songwriter (The Wanted, Jonas Brothers, Lawson), Ben Mawson; Music Manager at Tap Management – (Dua Lipa, Lana Del Ray) and more label figureheads, A&Rs, music publishers, artist managers, artists and songwriters.
The Ultimate Seminar will be an unforgettable experience with some of the biggest names in the music industry, gathering to educate, inspire, and network.
So here's your Ultimate Seminar cheat sheet on the 'Top 6 Things to Expect and how to make the most of your experience.'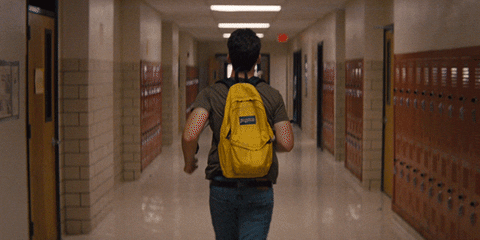 1. Arrive EARLY and get a good seat!!
Arrive
45 minutes
early so you can snag a good seat and get settled in before the seminar starts
at 9:30
. Another benefit of arriving early: you have time to talk to other attendees and network!
2. Free your mind!
When you go to the seminar, 
empty your mi
nd of all distracting thoughts.
Go with an open mind and with the intention of learning something new and useful. You will be more receptive to ideas and concepts shared and will get more out of the seminar.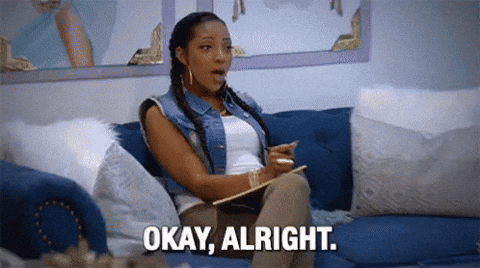 3. Be prepared to take notes
Make sure to bring a pen and paper to take notes with. You are going to learn a lot, but the last thing you want is to be overwhelmed by all the information and forget half of it by the time you walk out the door! If you're someone who prefers to take notes on your laptop or tablet, make sure to bring writing utensil in addition to your electronic device. Resist the urge to check your Snapchat, email or Facebook, because doing so will cause you to miss out on vital information.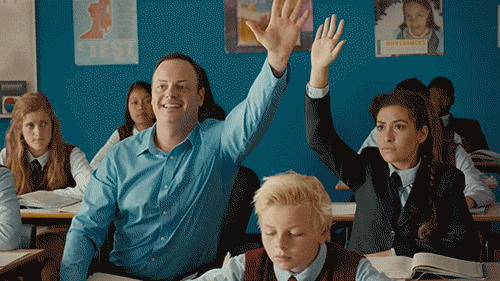 4. Ask questions for clarification and greater insight!
As you listen to the speaker, questions will begin to form in your mind. Write down these questions as you take notes so that you can remember to ask them when the opportunity presents itself.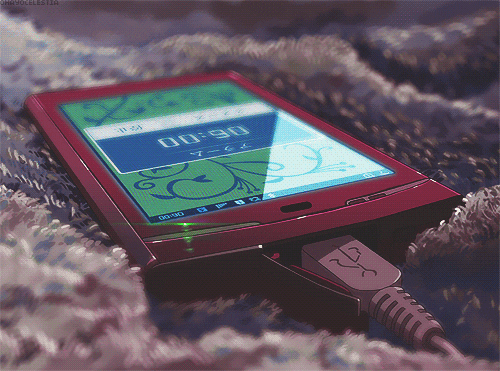 5. 
Silence your devices before walking in the door
Don't be "that guy/girl" who forgets to turn off their phone and receives a call in the middle of the seminar. That's distracting – you don't want all eyes on you! If you can't turn off your phone completely, double or even triple check you have put it on silent before you walk in the door. Just. Do. It.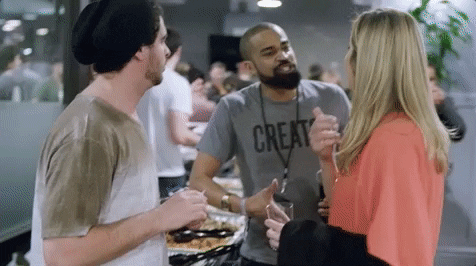 6. NETWORK. NETWORK. NETWORK.
Networking isn't about collecting contacts, it's about building relationships. Be sure to mingle and connect with
other creatives in the room. Alone we can do so little, together we can do so much.
Bonus Tip:
Eat a well-balanced meal
What's worse than hunger pains and a grumbling stomach? Make it your duty to eat a well-balanced meal before heading out the door. While you won't be doing much physical activity during the seminar, you will still need energy to keep your brain (and your concentration) going for several hours.
P.S. – Because of time (There aren't any breaks).
Join the #UltimateSeminar conversation on Instagram, Facebook and Twitter @cre8ingvision.